It's no secret our newest designer's fave book is Frances Hodgson Burnett's "Secret Garden"
Your challenge this month:
Use GREEN
Include PLANTS- leaves OR flowers (either in your photos or in products)
Include a SECRET -hidden journaling or pics, or the word SECRET in your title.
There's also a sketch (you can use it or not) up to you.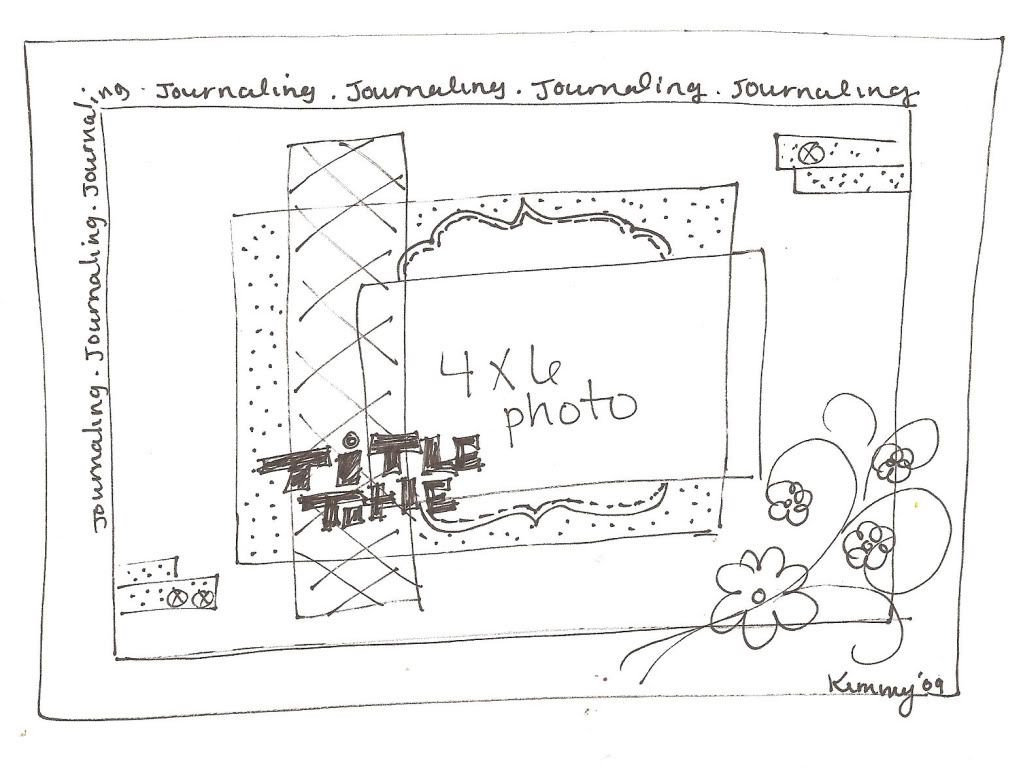 Some DT Inspiration...
KIMMY...there are photos and journaling hidden in the pockets.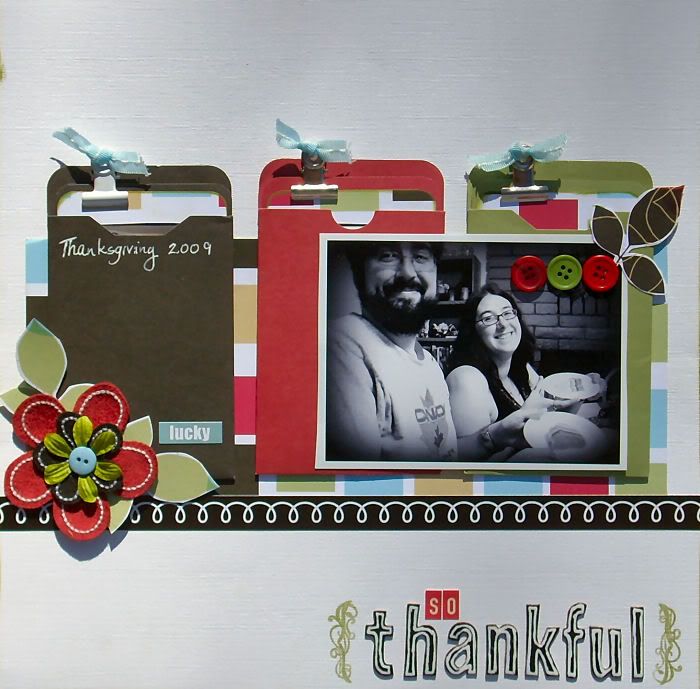 JULIE... bright and cheerful and full of sunshine like Julie herself!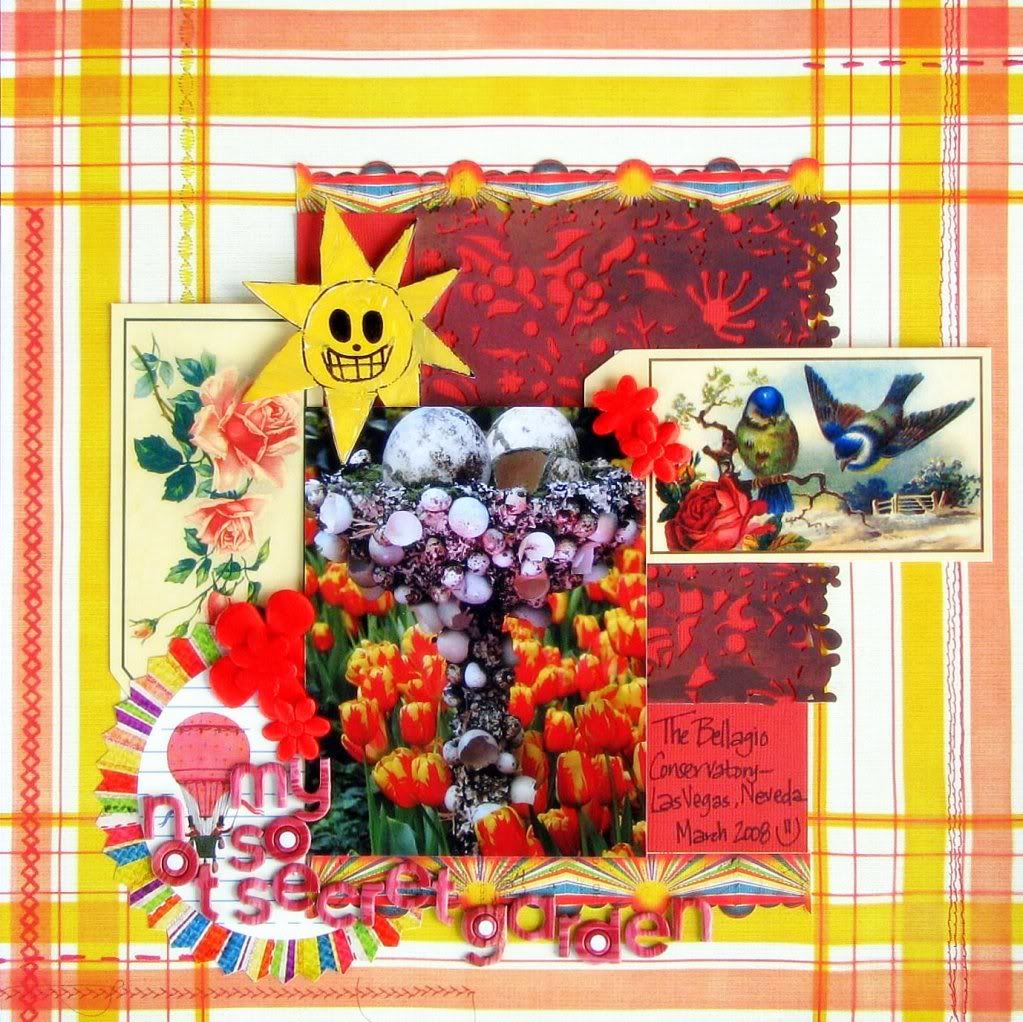 MANDY.... Love the kitty up the tree and the cute title too!
I hope you can join us! You have until December 3rd to enter.
Winner of the "Alice" challenge will be posted this Friday.